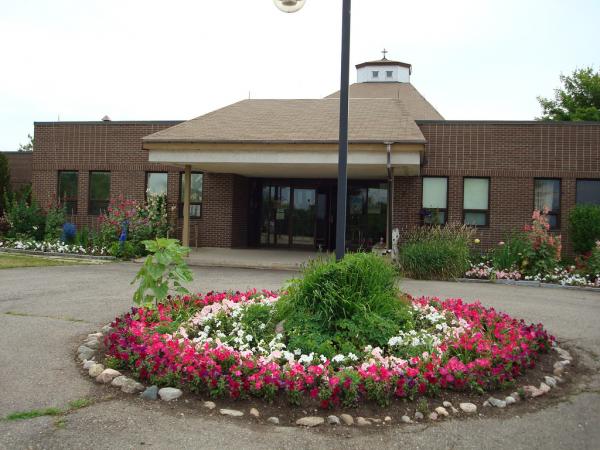 Join us for a spiritual day at The Valley Of The Mother Of God with a meditation and Bible study on the Epistle of St. James.
When: Thursday, February 18 at 8 AM – 9 PM
Please register with Maryna Malak by Sunday Feb 14th after second liturgy.
Price is 25$ per person and this includes a lunch and a dinner on-site.
Schedule to be posted soon. We hope to see you all there.